Formule groupe en ligne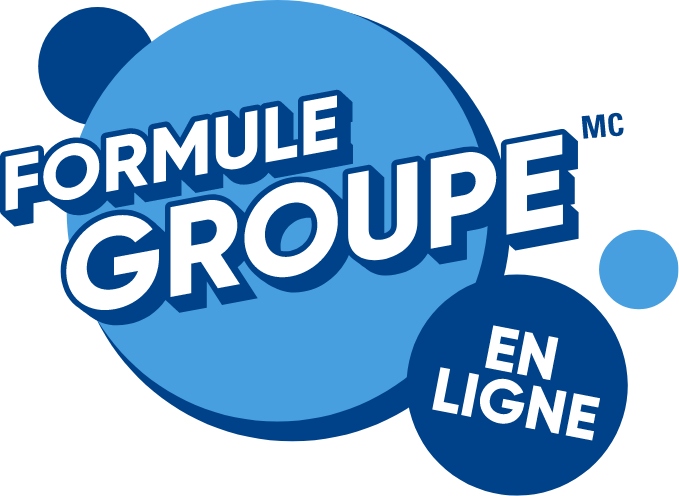 Formule groupe en ligne enables players to purchase one or more shares in an online group and pool them with the shares of the other members.
Lotteries offered: Lotto Max, Québec Max, Lotto 6/49, Québec 49 and Extra
Maximum number of shares: from 2 to 100. The final number of shares varies based on the number of shares sold.
One share corresponds to a set number of selections or plays in one or more lotteries, for a set number of draws.
Available only online and with the Lotteries app.
The groups are created by players online.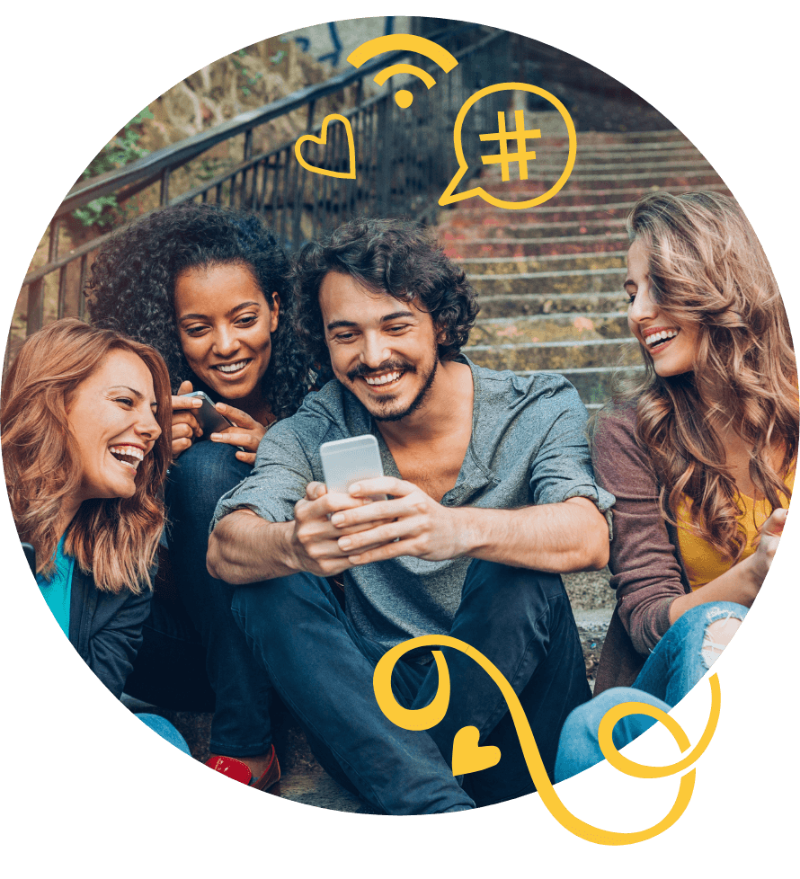 How to play
You can join an existing group or create a group and invite your friends.
Join an existing group
Use the link shared by a friend to join a group.
Search among the public groups to find the one that's right for you!
Create a group
What could be better than a group designed just the way you want it?
As the creator of the group, you determine the:

number of shares: from 2 to 100,
group's visibility: public or private,
share configuration: the participating lottery(ies), number of selections or plays in the lottery(ies) and the number of draws;

Public groups are visible in the search tool and anyone can join them;
Only people who have access to the group's link can join a private group;
Once you've created your group, whether public or private, share it with your friends so that they can join!
Good to know!
The final number of shares in the group is confirmed at the applicable deadline for wagers and corresponds to the actual number sold, whether or not the maximum number of shares has been reached. As an example, a group that is defined as having a maximum of 50 shares could in the end be comprised of only 40 shares if that was how many had been sold by the deadline for wagers.
Winnings resulting from group purchases online are automatically credited to the account of each group member.
Free plays are automatically issued for the group, for the draw following the one for which they were won.