Formule groupe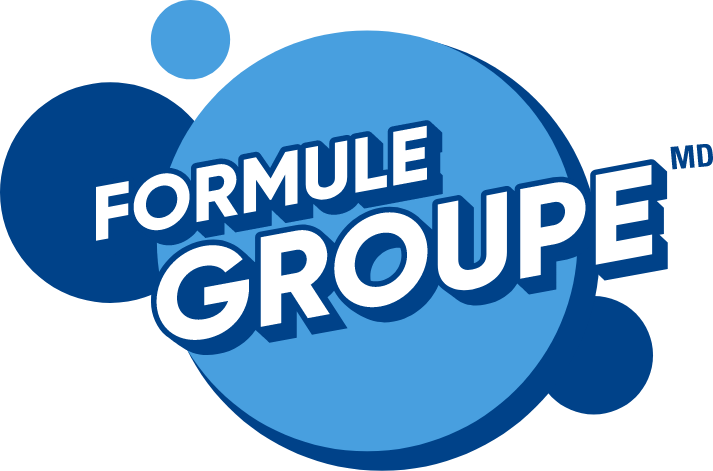 Formule groupe enables players to purchase one or more shares in a group organized by a retailer or a consumer, or create your own group.
Lotteries offered: Lotto Max, Québec Max, Lotto 6/49, Québec 49 and Extra
Number of shares in the group: from 2 to 20.
One share corresponds to one play in one or more lotteries, for one draw.
Available in-store only.
How to play
You can join an existing group or create your own group.
Join an existing group
Choose from among the groups available at your retailer.
The retailer gives you a group ticket with all the selections for the group.
Create a group
When you create a group, you can choose your numbers by filling out a selection slip or opt for Quick Picks.
If you want to add Extra, the retailer will tell you how many numbers you can add.
The retailer gives you all the shares for the group and the Création de groupe coupon.
All shares must be paid for when the group is created.
Good to know!
A group can play for only one draw at a time.
You can play in combinations.
The Replay option is available with the Création de groupe coupon provided to the group's creator.
Free plays are automatically issued for the group, for the draw following the one for which they were won.
Your group won? Find out how to claim your prize!